You can see by the sheer number of shots I was able to get that this was no coincidence. There were even several I did not include here. They hovered near me, just......watching. You can also see by the various positions of Dante in the background how long this went on.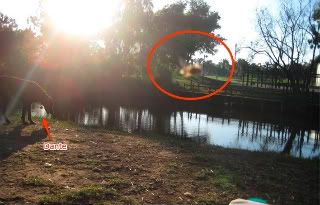 I mean...imagine how still they had to hover for me to get this many shots of them. Do you know how fast bees usually move? I think you do.
It went on...fo-ev-uh.