AKA Take Off Your Shirt Because it's Lola's Birthday
Announcing the first annual AWFP: Arm Wrestle for Peace. Otherwise known as Lola's 25th birthday party.
The Competition:
Israelis vs. Palestinians.
The Tools:
sheer strength.
The Cause:
Lola's amusement. And...er...peace. Yeah.
The deadline for signing up is Saturday, April 26th at 9pm. Which is when the competition will commence. The current lineup is as follows:
For Israel
Carmel:
Eli: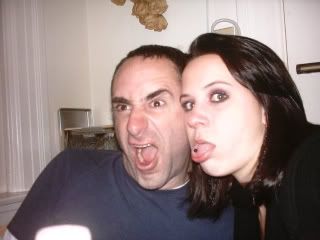 For Palestine
Aman:
Hazem:
Nader:
I will post more pictures of contestants as they announce their intention to compete.
What People are Saying:
Cruey:
Go jew team. We've got god on our side.
Allan:
Wow. I'm there.
Portia:
you REALLY trying to entice me!!
pandering to my love of nakid pretty men.
you are FOUL!